Wednesday, April 4, 2012
Posted by

Ashley
at 7:00 AM
0 comments

Wednesday, March 28, 2012
Posted by

Ashley
at 12:49 PM
0 comments

Tuesday, March 27, 2012
Oh hey there bloggy world!
It is I, your favoritest blogger in the world!!!!!
..... or whatever.
Yes, yes, I have been MIA forever and a half!
I have no good excuses other than being lazy, forgetful and lazy.
meh.
Anywho, how was your weekend?
Probably not nearly as lovely as mine unless it was spent watching this:
and sleeping in this:
with this:
Talk about a perfect weekend.
Just me and Peeta Mellark's mesmerizing brown eyes
making me weak in the knees
and my lovely bed and snuggle buddy.
Oh, and maybe a few hundred screaming fan girls.
I may or may not have seen
The Hunger Games three times in two days.
I may or may not be thinking about how many times I can fit it in
this weekend with conference and everything.
Don't judge me.
:0)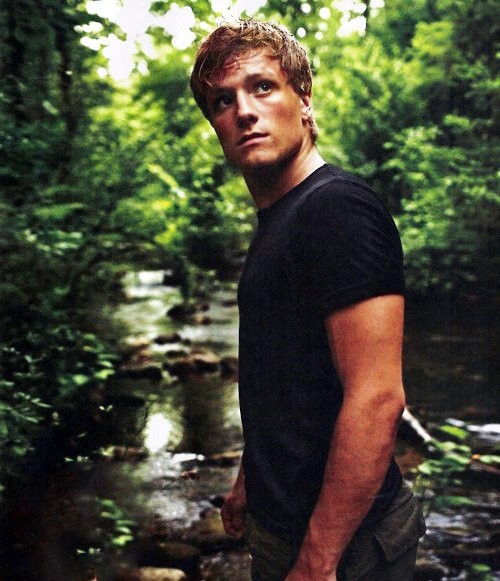 This
lovely lady
has summed up my feelings about the movie far better than I ever could.
Read it. It will make you cry, but in a good, slightly fan girly way :)
Life is good people.
Posted by

Ashley
at 12:52 PM
0 comments