Well, its that time of year again.
No, not the time that I actually write on this here blog
(sorry bloggy, you know I wuv you!!).
It's my birthday! Well, not yet, but soon! Like next week soon!
Yeah! Happy Day!
So to celebrate I have a made a list of all the things I want you wonderful, generous souls to give me :)
You might think I am joking, but I'm not. I'm fo realzzz yo!
Actually it is a birthday/christmas list which my dear family and friends will refer to when
wanting to buy me loverly gifts of awesomeness.
Weird? No! Tacky? Maybe.
However I am lazy and instead of compiling two lists
to send to my family, I'm just doing it on here for them.
Because I'm lazy.Did I mention that already?
And I forgot my book today.
The numero uno most important, most wanted, most needed thing ever in the history of my existence:
preferably cuddling one of these: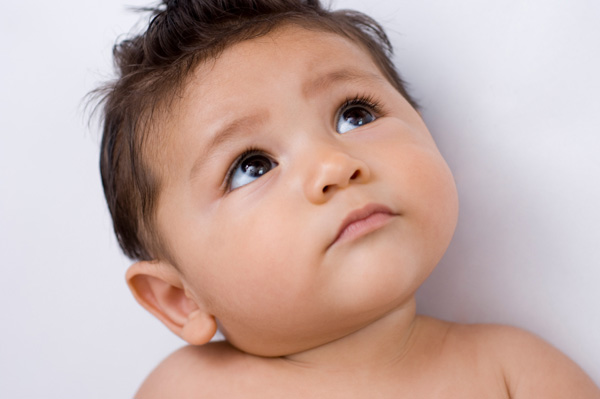 or one of these, I'm not picky:
If for some unbeknownst reason you cannot gift me with Aidan Turner
standing on my doorstep holding a baby/puppy, I will forgive you.
Heaven knows you tried your best.
Therefore, the following items will, hopefully, mend my poor romance deprived, babyless heart.
*sigh*
2. Harry Potter Wand
(mama, you got this right? I hope so!)
3. David Beckham Signature for Her
4. Pearl and the Beard (any cd)
5. Ampersand earrings (
found here
)
6. Baguette Pan (
found here
)
7. Better Batter Gluten Free Flour Mix (
found here
)
8. Move Giftcards
*kloveyabye*